School Management System¶
This has the following componets. Students, Staff, Documents, Communication, Finance.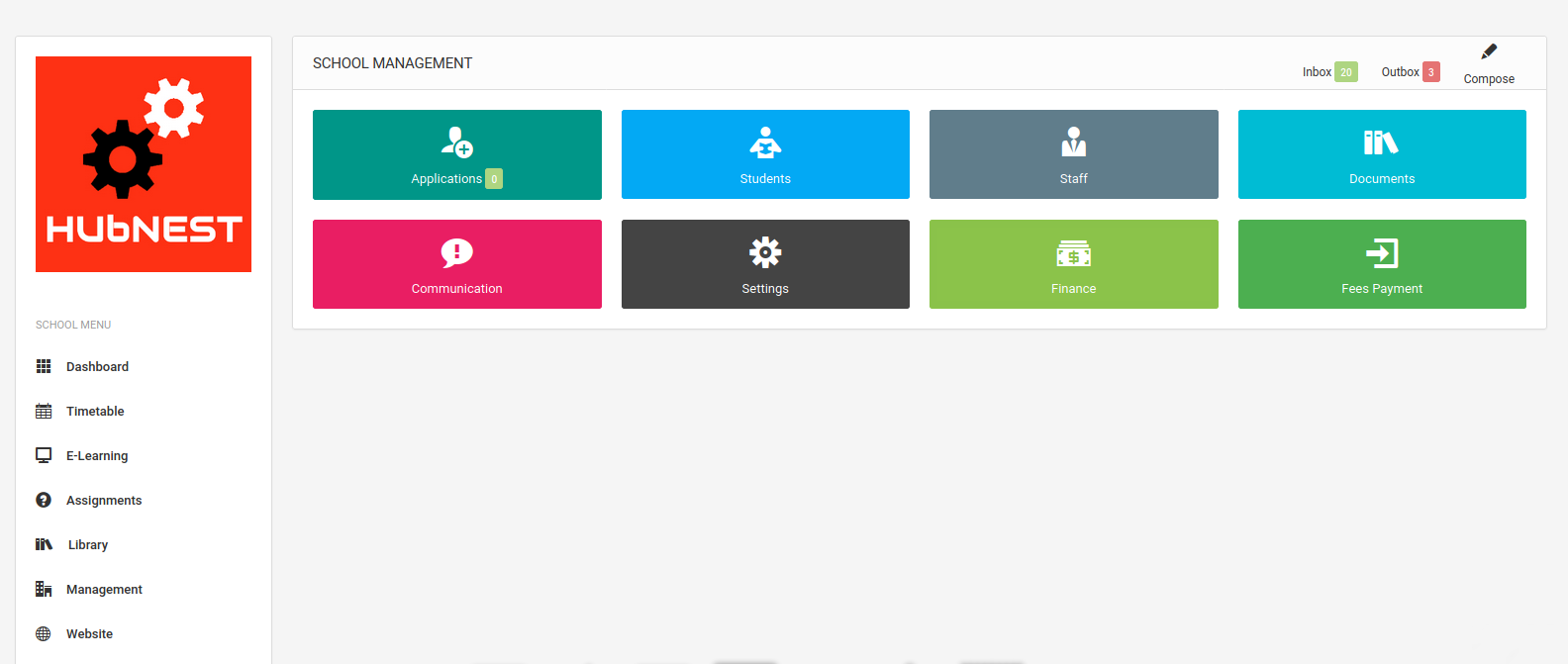 Students
Enables schools register all their students and all other relevant information about the students like parents contact, address, class etc. And that information can be accessed with ease and exported to common formats like excel.
Staff
Store all staff information for easy retrival.
Documents
Store school documents
Communication
Comunicate with school stake holders, i.e students, parents teachers, staff via sms. The communication group can farther be grouped into fees defaulters, student for a certain class etc.
Finance
Keep track of school incomes and expenses.